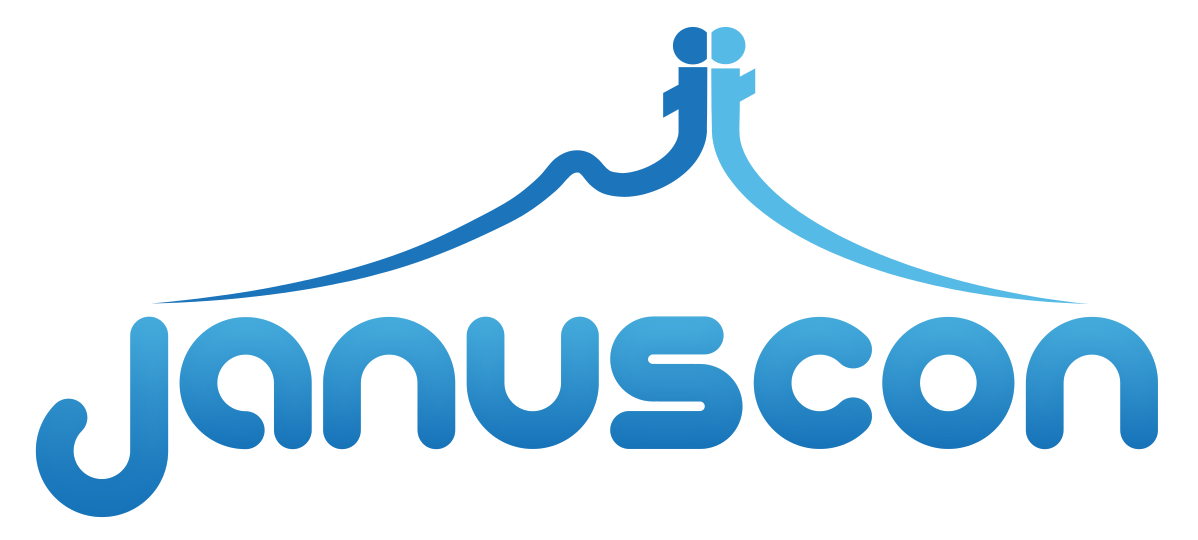 About JanusCon
JanusCon is a live event on all things Janus and RTC!
We had the first edition in September of 2019 in a gorgeous location by the beautiful Gulf of Naples, where we were joined by about 100 WebRTC and VoIP enthusiasts from all over the world. Want to know how that went? Click here to visit the page from last year and find out!
This year we'd love to meet again, and we can't wait to see you all there for more days of concentrated fun! Learn from the Janus authors in dedicated workshops, experience what others have been doing with Janus and RTC around the world, and share your experiences with others.
---
It's not all about Janus
Whether you're using Janus or not, JanusCon is a great place to be! Last year we had speakers and attendees from an incredibly heterogeneous background, so it's a great event to join if you want to learn more about what's happening in the RTC world, and meet in a relaxed environment who's working on RTC every day!
Of course, if you are indeed using Janus or planning to, then there's no better place for sure: come learn from the authors of Janus itself, all in a gorgeous location by the beautiful Gulf of Naples!
Sun? Check!
Blue sea? Check!
Beach so close you can almost touch it? Check!
A lot of interesting presentations? Check check check!
Will there be pizza, you ask? Only one way to find out! And Napoli is... well... gorgeous! Make sure you scroll down to see what attendees had to say about our first edition!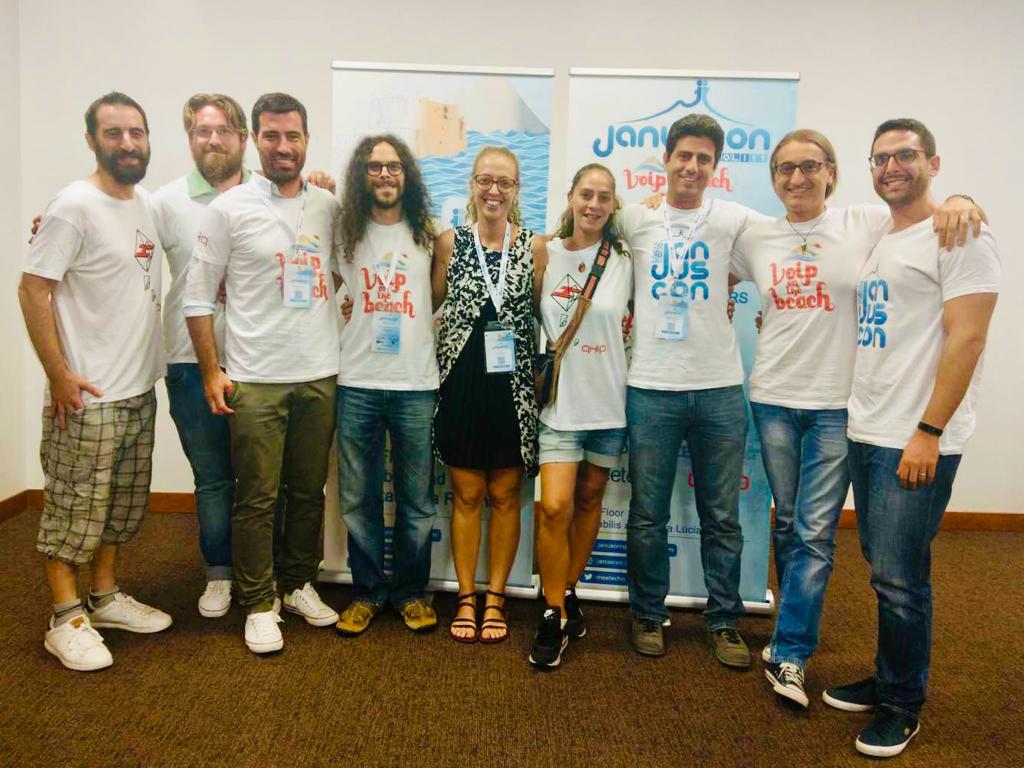 Some JanusCon love
What did some of the people attending the first edition think of Napoli and JanusCon? Let's find out!
What about some nice pictures?
Learn more
If you're interested in learning more, and want to be kept up to date with news about this event (e.g., sponsorship opportunities, social event, etc.), just fill in the form below. If you include a message with a question or request for clarification, we'll get back to you as soon as possible.