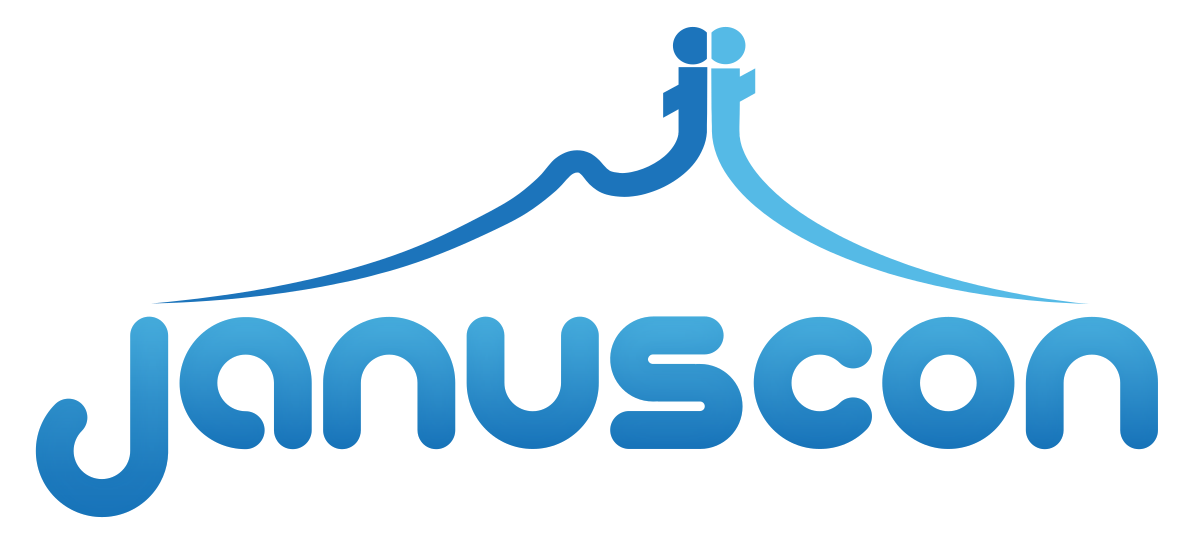 About JanusCon
JanusCon will be the first edition of a new event on all things Janus!
Join us for three days of concentrated fun: learn from the Janus authors in dedicated workshops, experience what others have been doing with Janus around the world, and share your experiences with others. All in a gorgeous location by the beautiful Gulf of Naples!
Sun? Check!
Blue sea? Check!
Beach so close you can almost touch it? Check!
A lot of interesting presentations? Check check check!
Will there be pizza, you ask? Only one way to find out!
---
About VoIP on the Beach
But it's not all about Janus: a lot of things are happening in the VoIP and RTC worlds, so why not cast two birds with one stone? Colocated with JanusCon (and included in the price ticket, how cool are we!), we're happy to host the first edition ever of another brand new event, VoIP on the Beach!
Born out of the fertile and creative minds of a handful of Italian RTC aficionados, VoIP on the Beach aims at providing a new platform for sharing ideas and experiences on real-time communications in a relaxed and warm environment.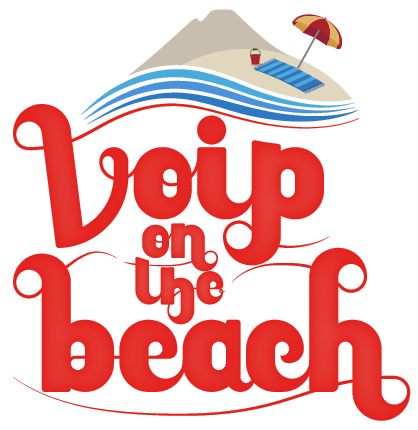 Why Napoli?
The real question should be "why hasn't such an event happened in Napoli before"!
Our Speakers
The roast of speakers for this first edition of JanusCon is quite impressive, and we're sure you'll agree!
Please notice that we're still waiting for confirmation from a few other speakers, and so this list may change.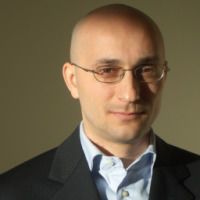 Adrian Georgescu
AG Projects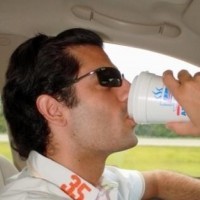 Alessandro Amirante
Meetecho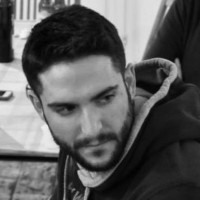 Alessandro Toppi
Meetecho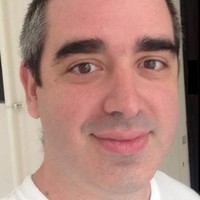 "Dr." Alex. Gouaillard
CoSMo Software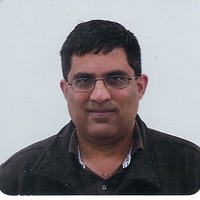 Anand R. Setlur
Mutualink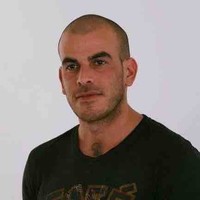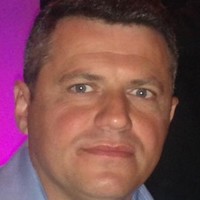 Boris Rozinov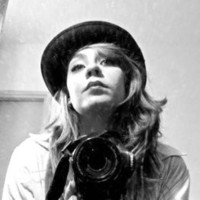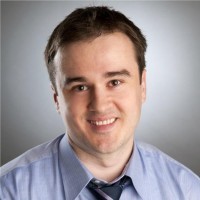 Dan Christian Bogos
ITsysCOM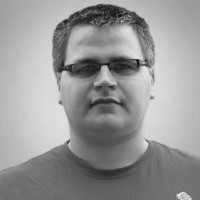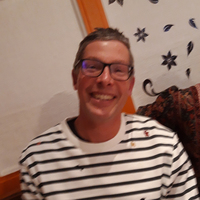 Daniel Bertrand
Alcatel-Lucent Enterprise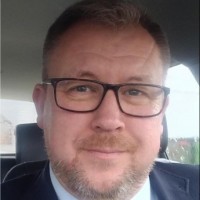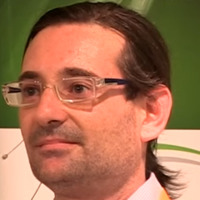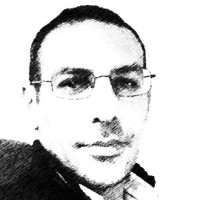 Giacomo Vacca
Nexmo/Vonage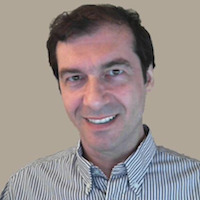 Giovanni Maruzzelli
OpenTelecom.IT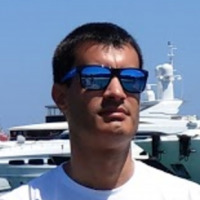 Iñaki Baz Castillo
mediasoup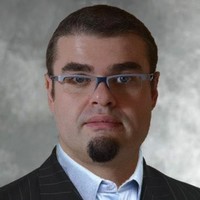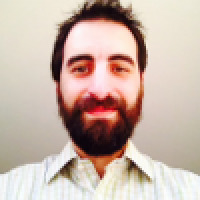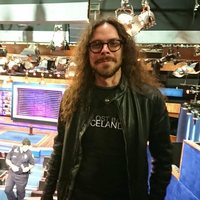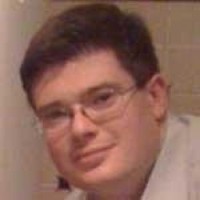 Luca Pradovera
SignalWire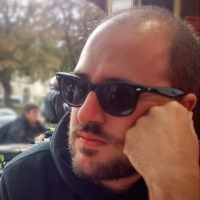 ​Marcos de Vera Piquero
Quobis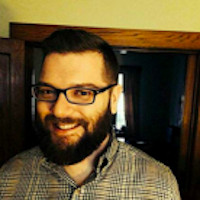 Matthew Joubert
24-7 Intouch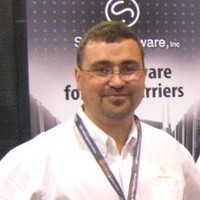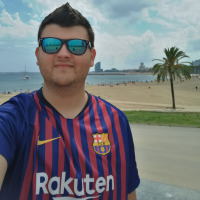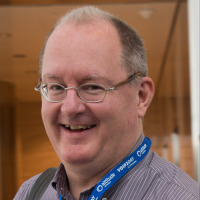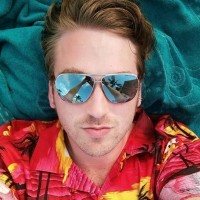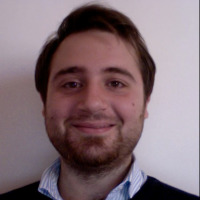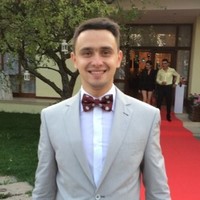 Razvan Crainea
OpenSIPS Solutions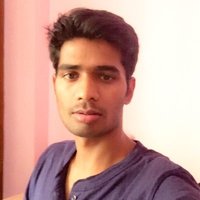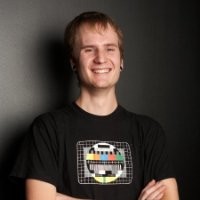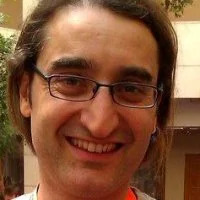 Simon Pietro Romano
University of Napoli Federico II / Meetecho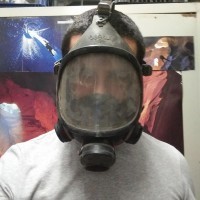 Stefano Fancello
Nethesis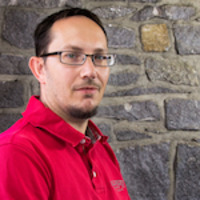 Schedule Details
Please notice that the schedule may have some last minute changes.
HOTEL ROYAL CONTINENTAL
The event will be hosted in the beautiful and comfortable Royal Continental Hotel in Napoli. Located right in front of the iconic Castel dell'Ovo and the fascinating Borgo Marinari, there's hardly a more gorgeous spot to be! The gulf just across the street, tons of pizzerias just out of the door, and the historic center at walking distance: this venue was just the perfect choice, and we know you'll agree!
If you're interested in more information, including how to get to the Hotel, you can find that and more on the Hotel website.
Pricing plans
The first edition of JanusCon is over, but we'll meet again in 2020! Click here to visit the new page for more info.
Learn more
If you're interested in learning more, and want to be kept up to date with news about this event (e.g., sponsorship opportunities, social event, etc.), just fill in the form below. If you include a message with a question or request for clarification, we'll get back to you as soon as possible.